New Station Project
October, 2023 Update
Construction has commenced with the land development process starting as of September 19th, 2023. Members have constructed the underground storm water retention system as required. The Company decided to go with the underground system instead of the above ground to keep the area from having a retention pond that attracks bugs, weeds and is unusable ground. This underground system will eliminate all of this along with allow for parking. Members are doing a majority of this work to save the Company money.

---
June, 2023 Update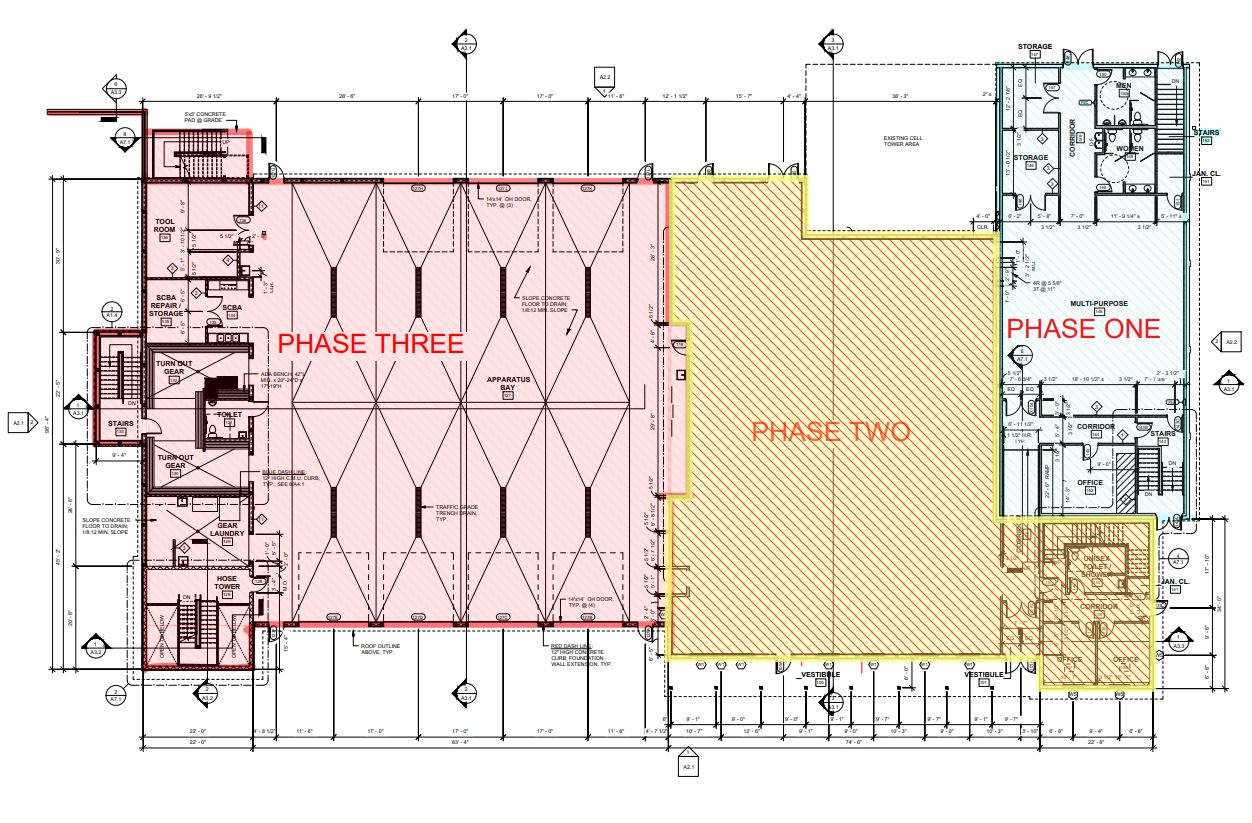 Final plans for the start of the new station have been completed and the Company plans to start Phase 2 and land development soon. Land devlopment plans have been approved and permits are being reviewed. The project will complete phase 2 of the project which will allow for the temporary quarters for the apparatus to be housed inside a portion of the new facility prior to demolition of the old quarters. This will save the company a considerate amount of money. We look forward to finally being able to begin this project and move forward!
---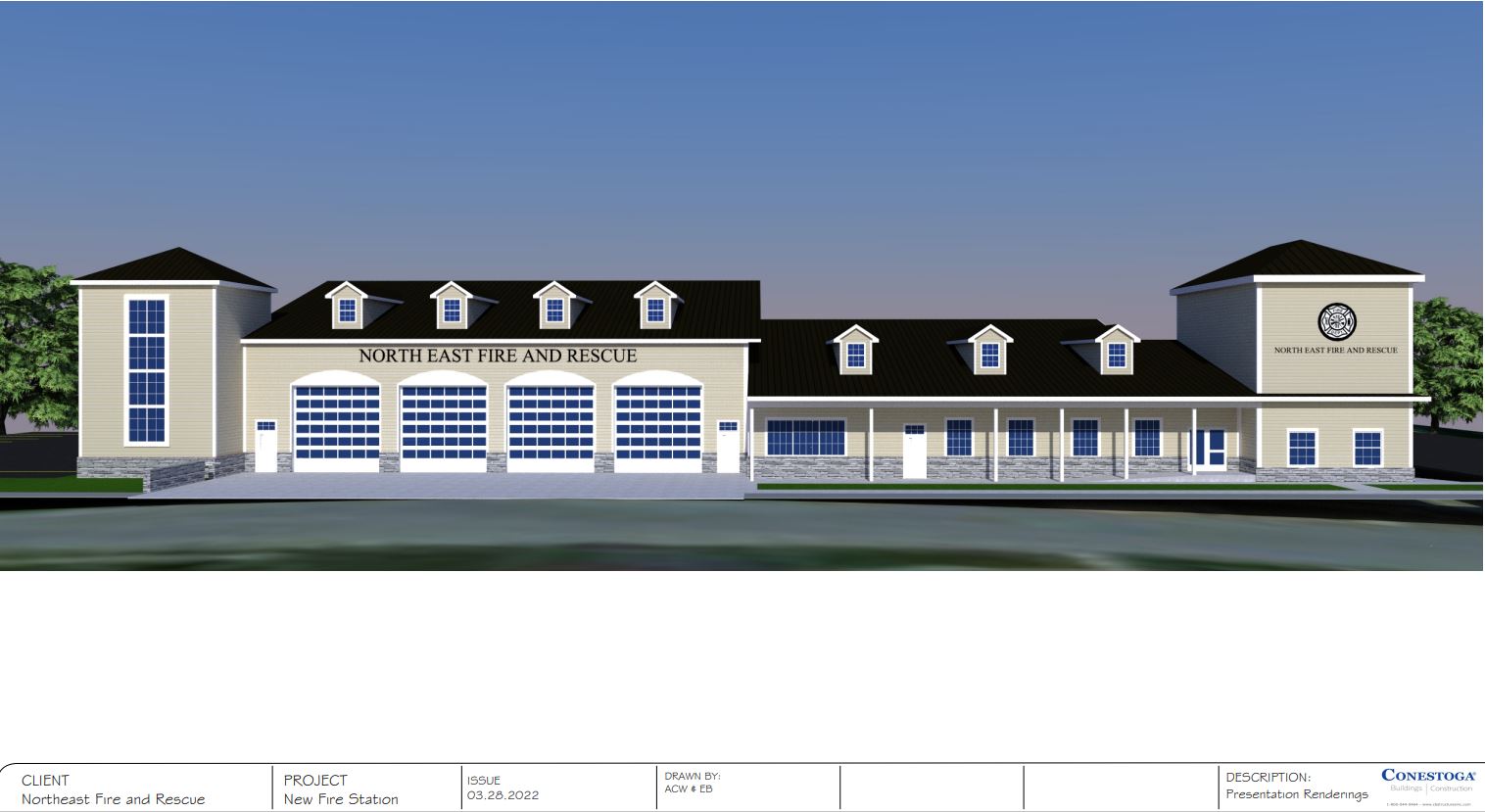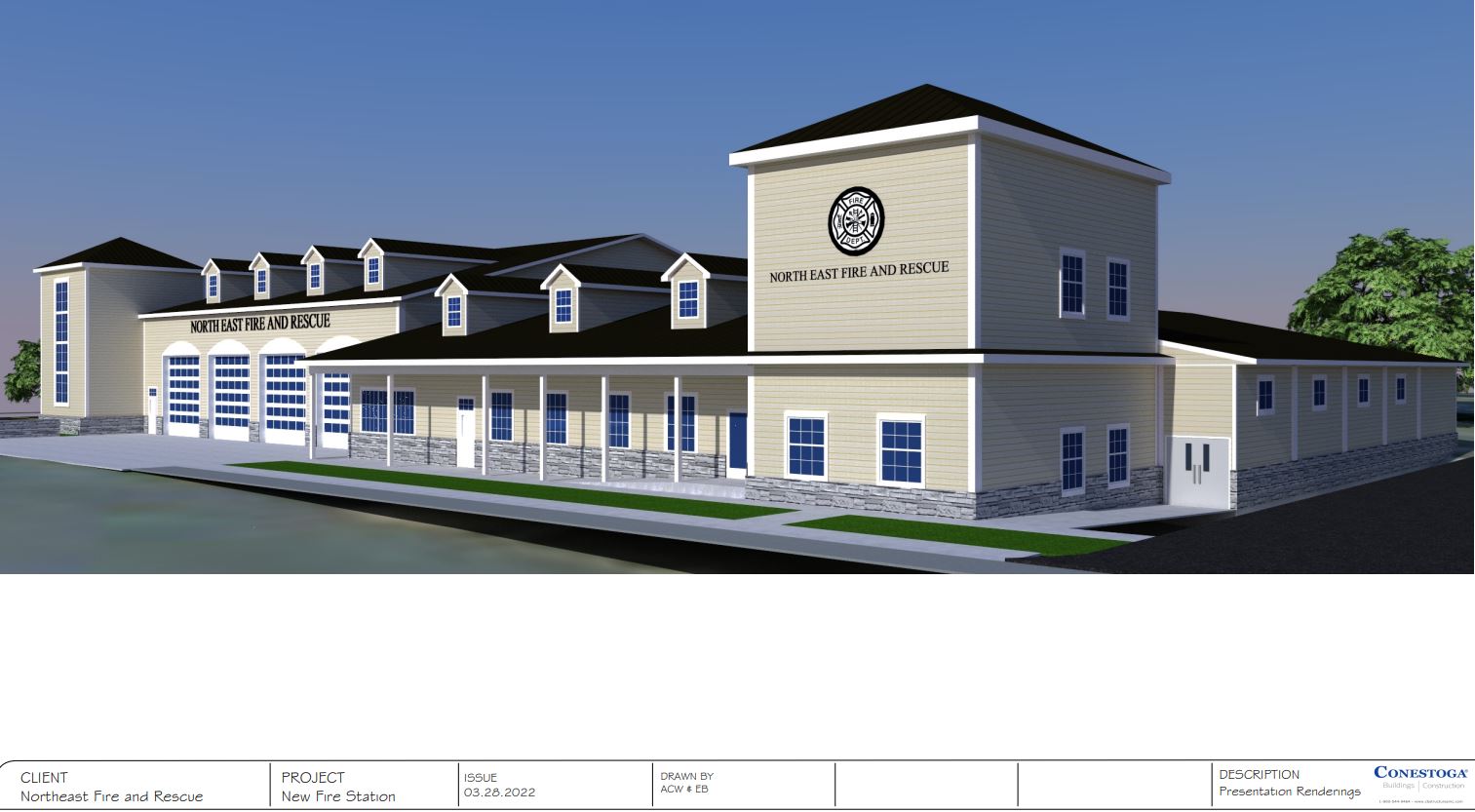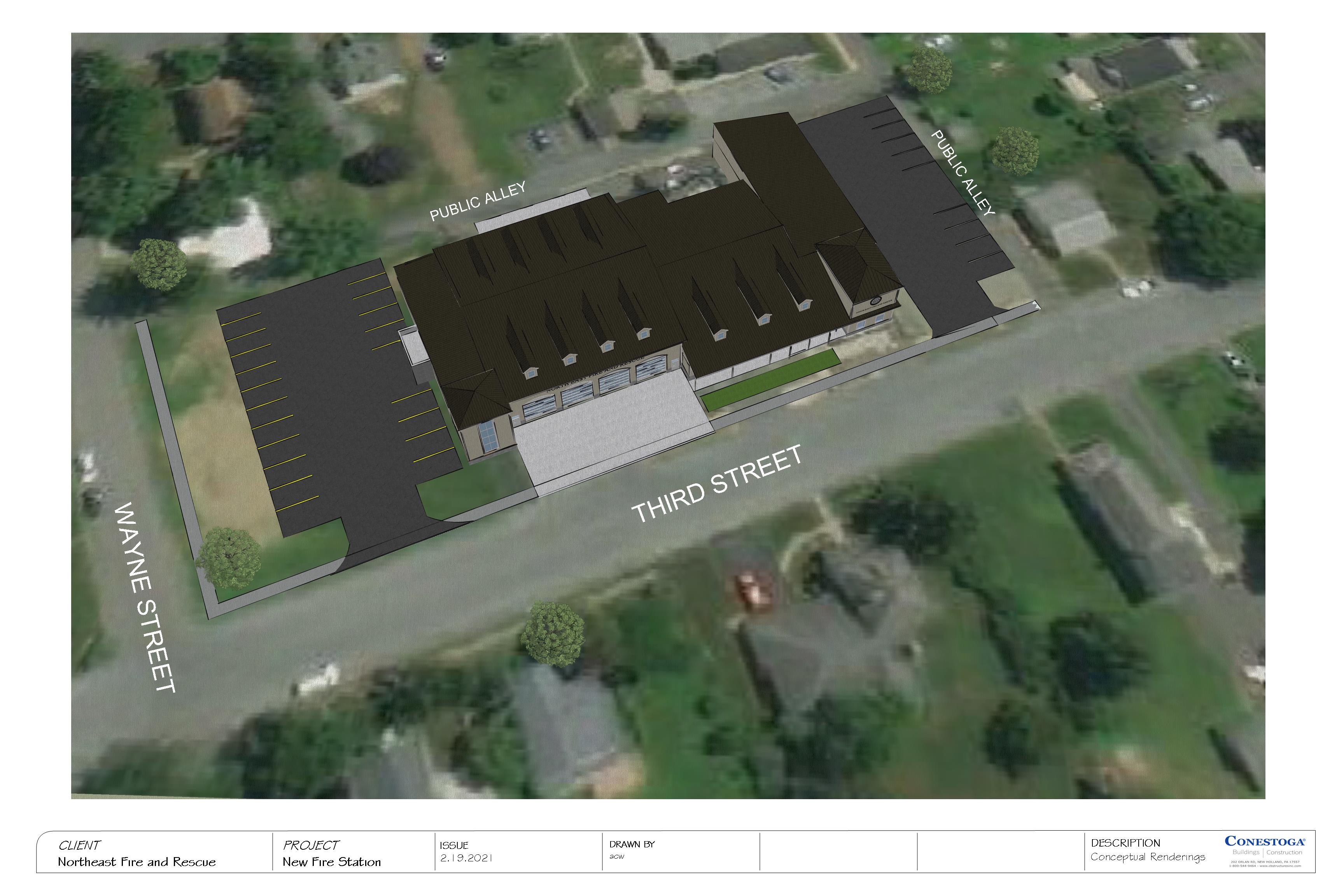 Above facility renderings designed & developed by Conestoga Buildings
---
Overview
For over a decade, members have been planning and raising money to build a new station at our Summerdale location. This new building would replace our current firehouse that was erected in 1974 and has been outgrown and has become outdated, becoming more and more impossible to repair and maintain. Our current social hall building that is separate from the firehouse was erected in 1954. With the current approved plans, the new station would join all four lots at our current location and incorporate our existing social hall structure into the new building. In 2019, the company moved forward with phase 1 of our project which completely replaced the social hall roof structure with the new roof structure that will be part of the new building. This was completed first due to the existing social hall roof being in dire need of replacement due to leaks and structural stability. The new station design has been developed by the NEFR Building Committee and Conestoga Buildings & Construction. The new station design contains a larger apparatus bay with eight total bays, office space, bunk rooms, lounge, kitchen, gear area etc.
Over the past few years, members have been doing a lot of the preparation work in house to save as much funding as possible. The company will be launching our official Capital Campaign with multiple ways for residents and businesses to donate towards the new facility. Currently, the Company is moving forward with plans to start Phase 2 of the project in 2022 and will continue to update this page as we move forward.
---
Capital Campaign to launch
Please take a few minutes to watch our first official Capital Campaign video made in house. This video will be the start of our Capital Campain Project for the new station.
*please note that this video was made prior to the COVID pandemic that set the time table back for our project start date*
---
Company holds Community Q & A night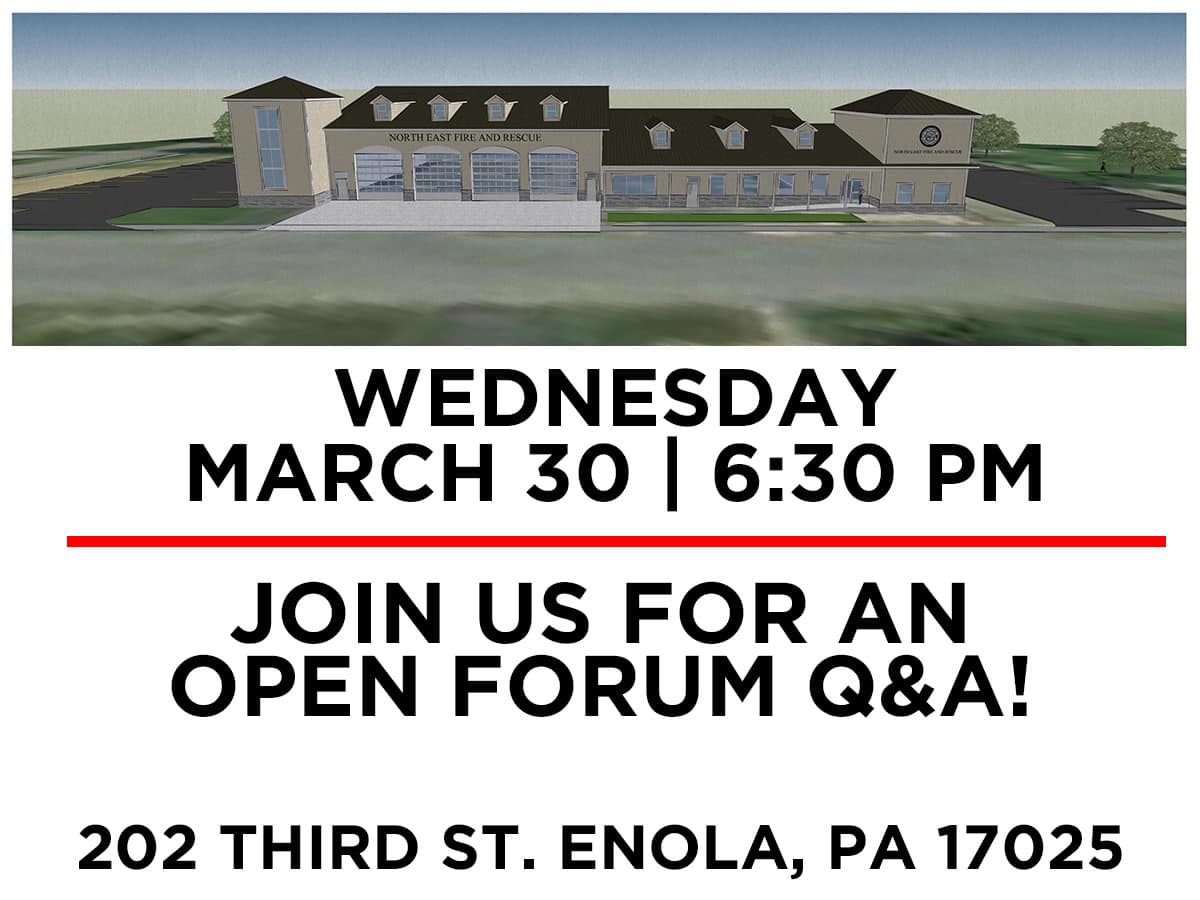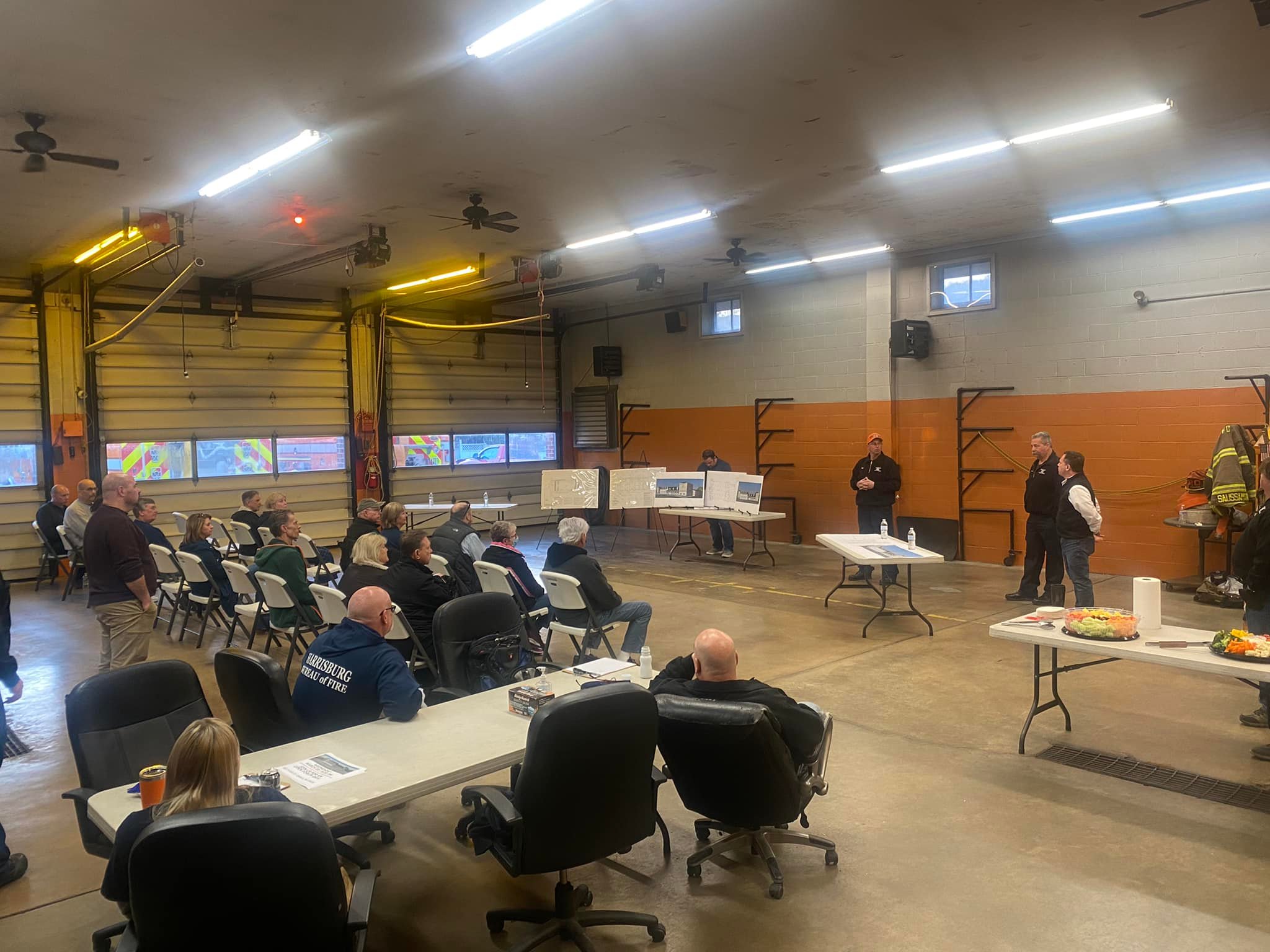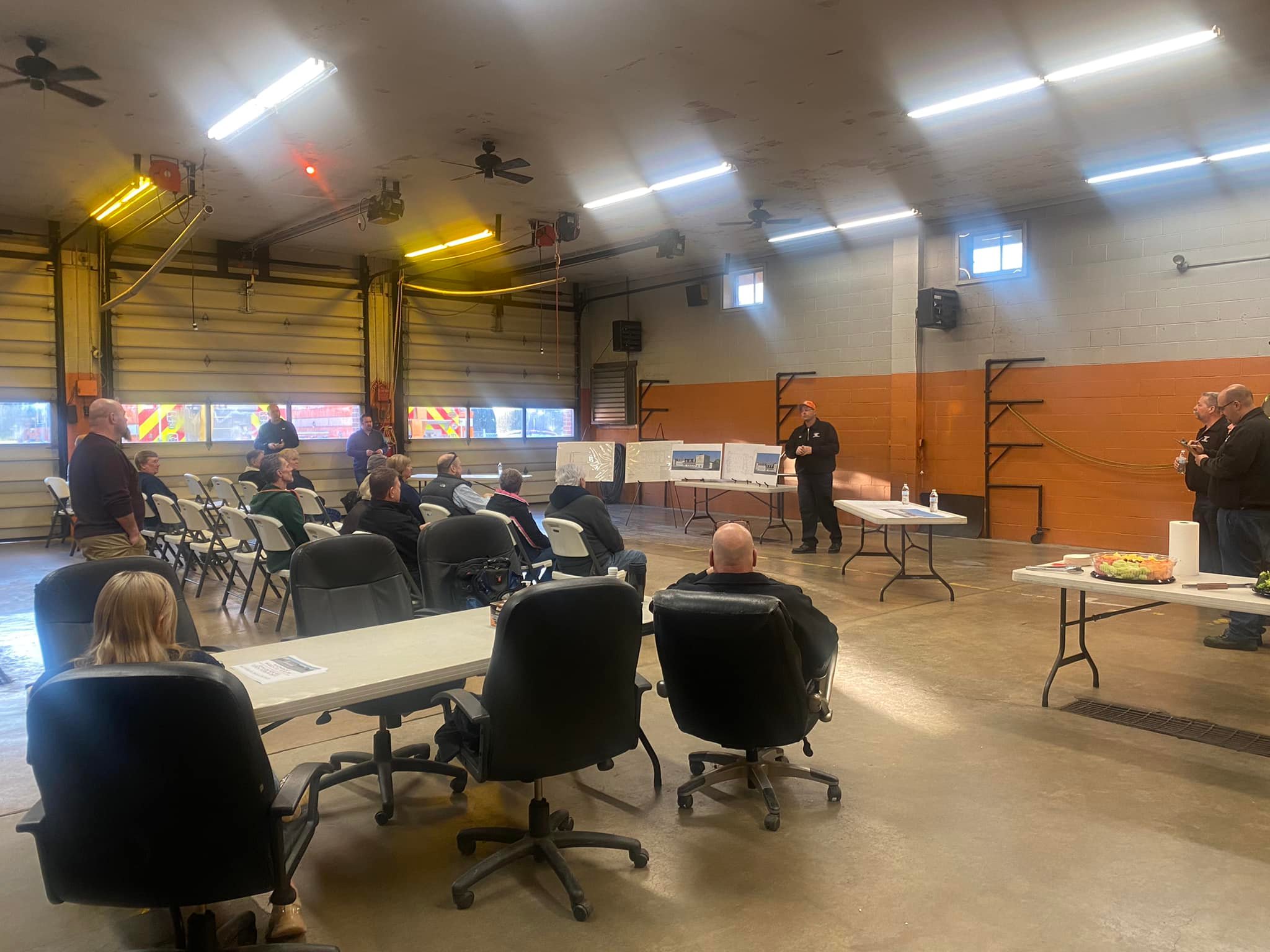 On Wednesday March 30th, 2022, the Company held an open invite, open forum community question & answer night. This allowed the public to come see our plan & designs for the new station project and to ask questions they may have had. The event was attended by members of the community, fire company, township officials and our current builder & land development represenatives. Our company's goal is to keep our community as involved with our project as possible.
---
Pictures of the progress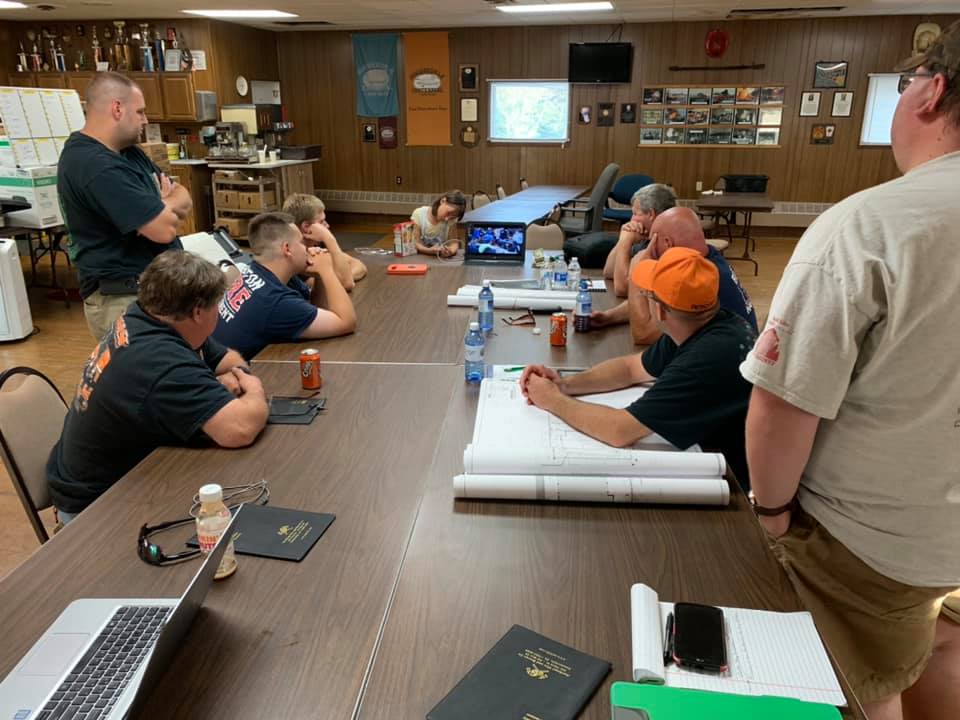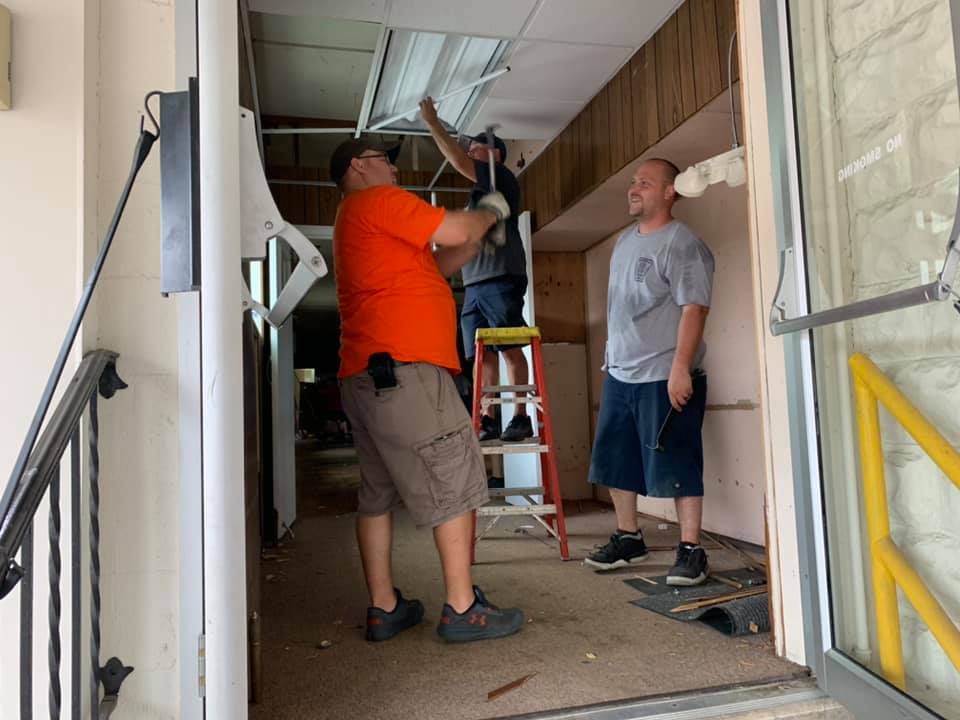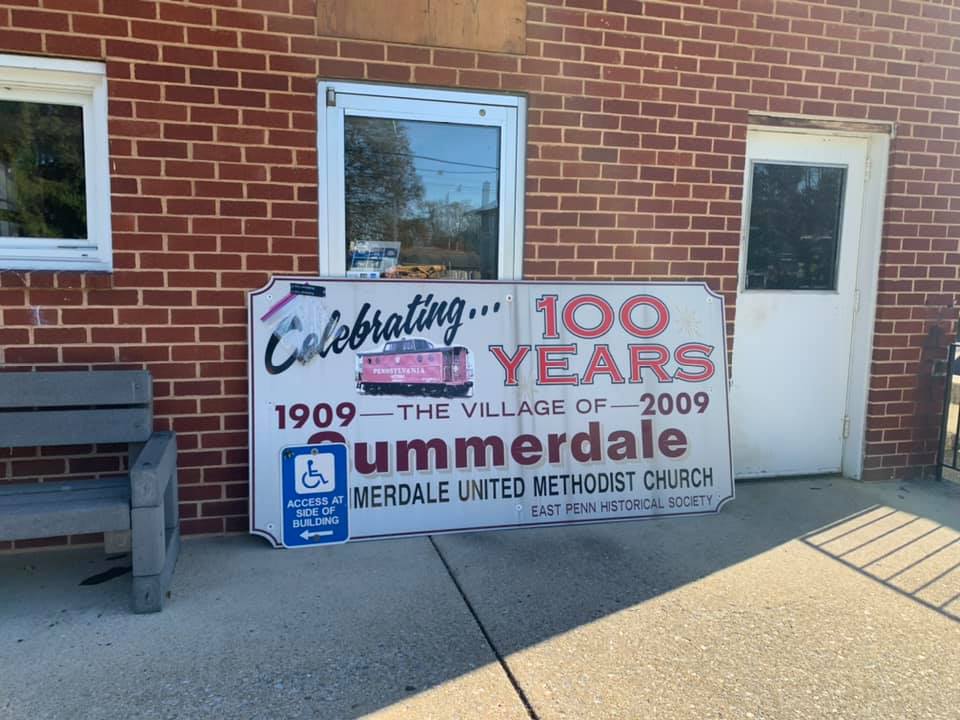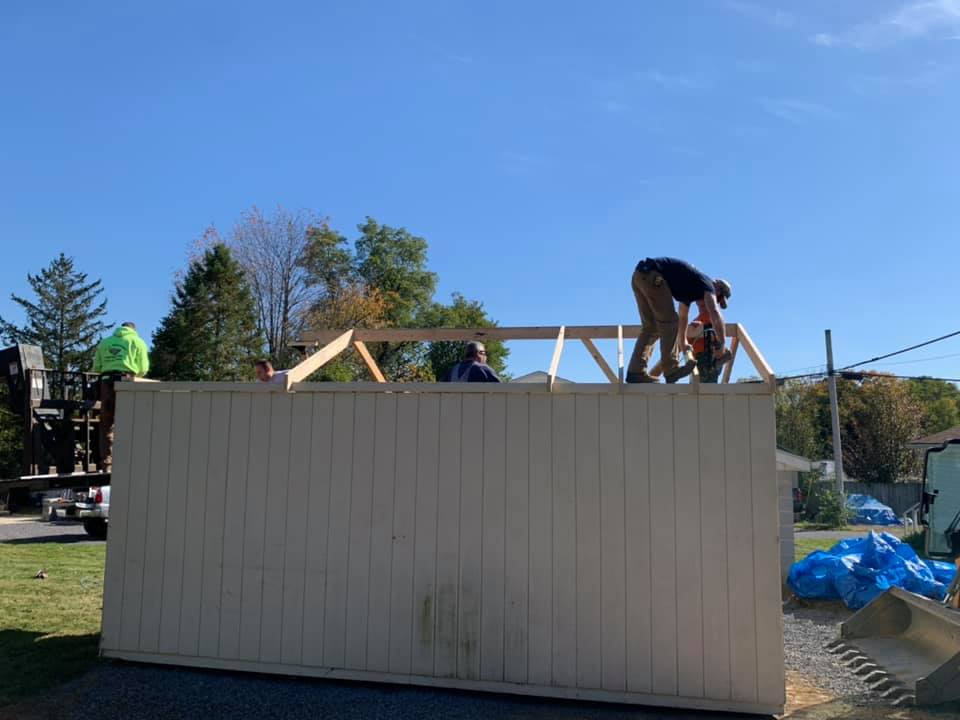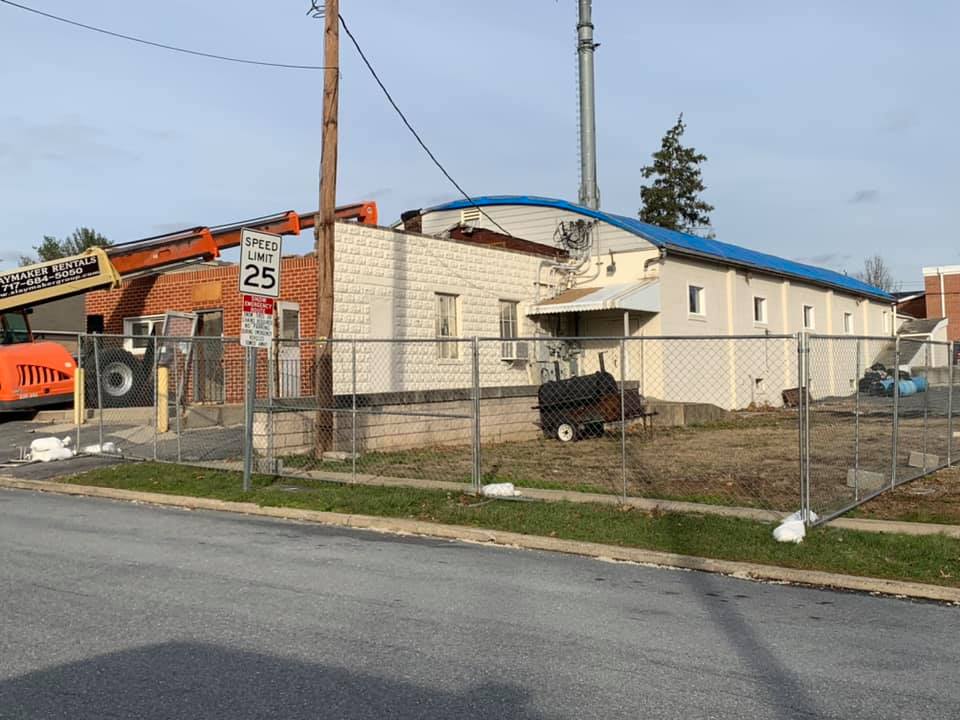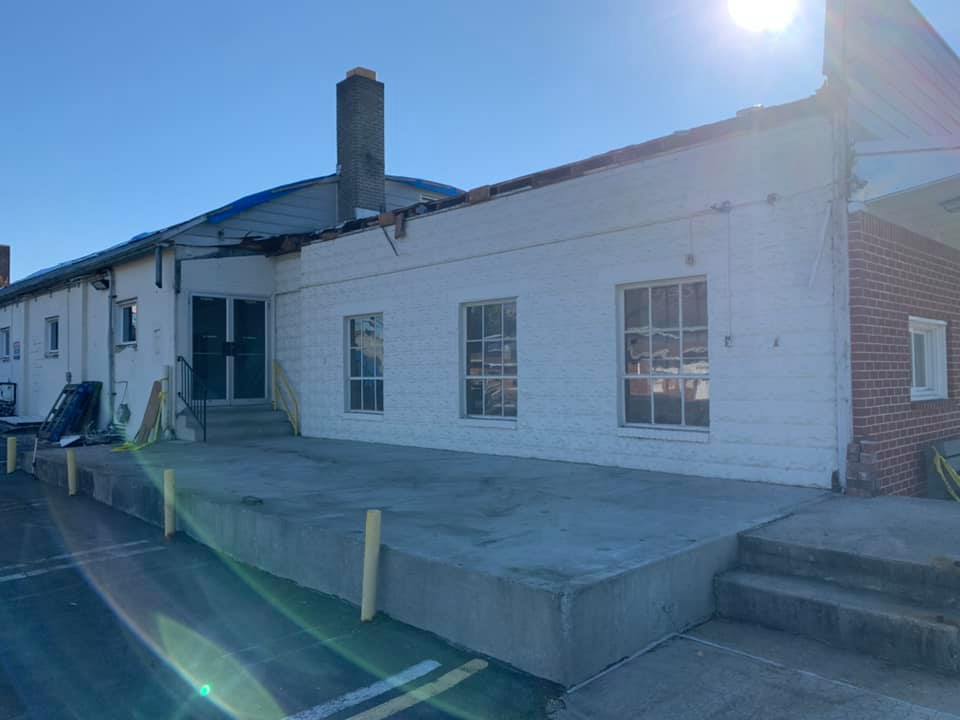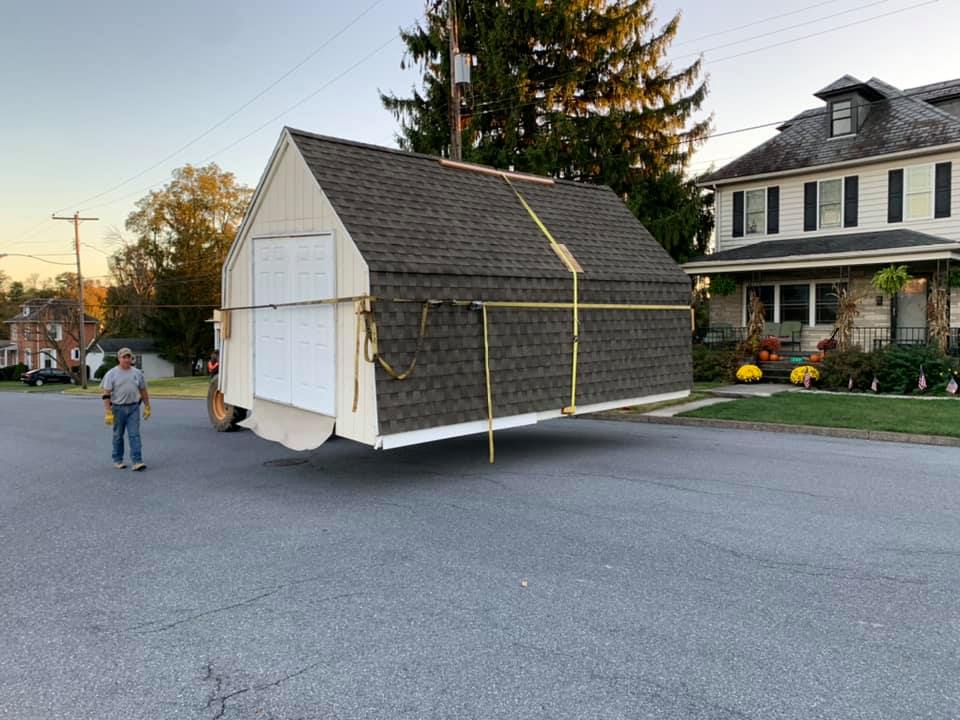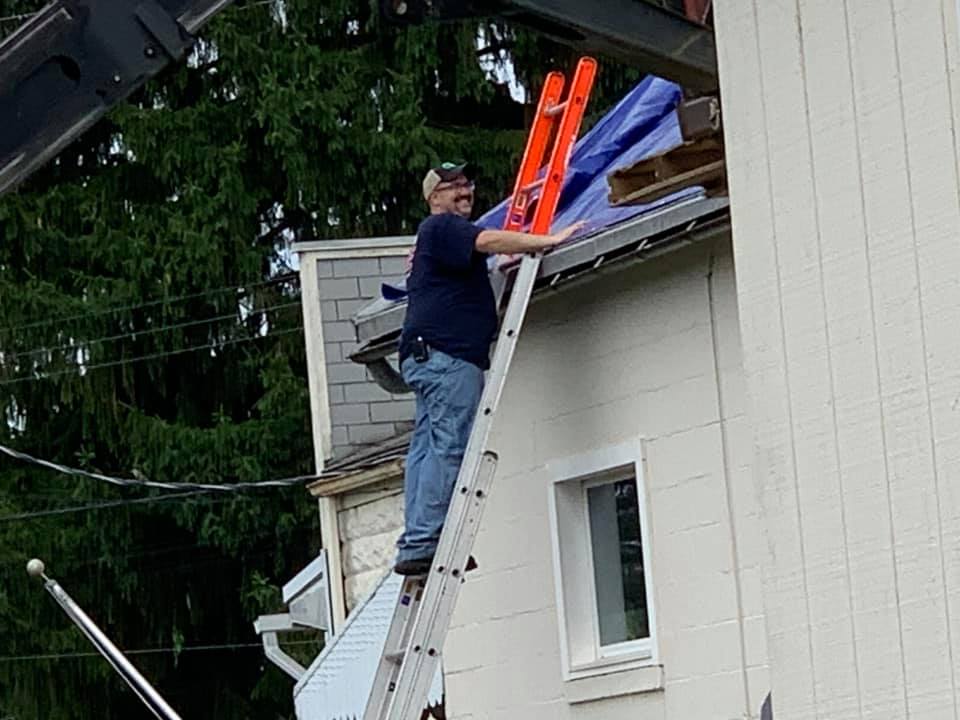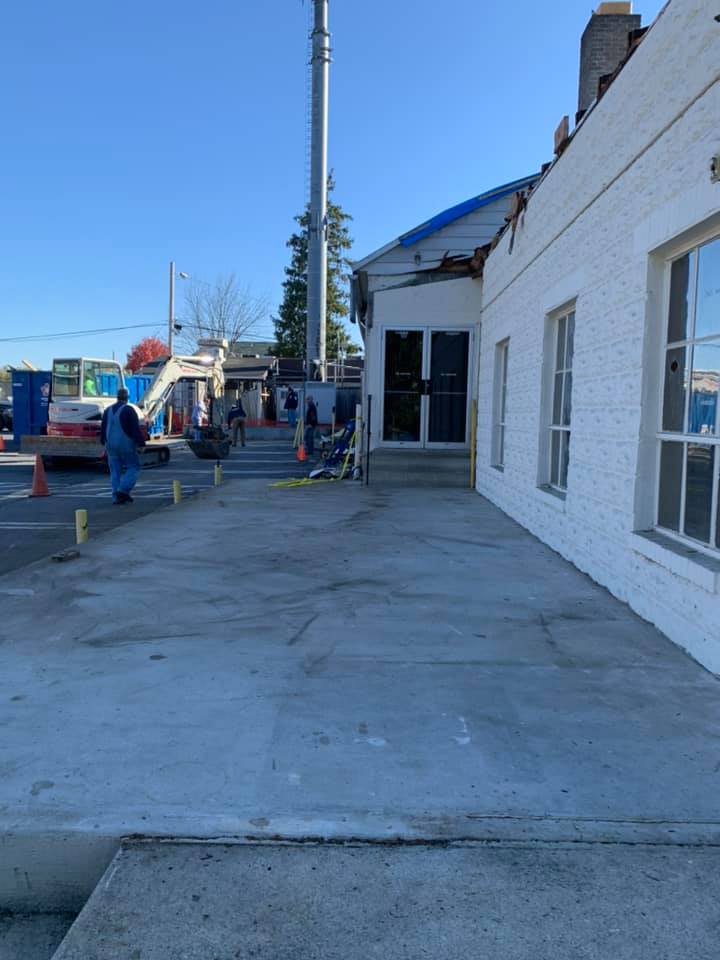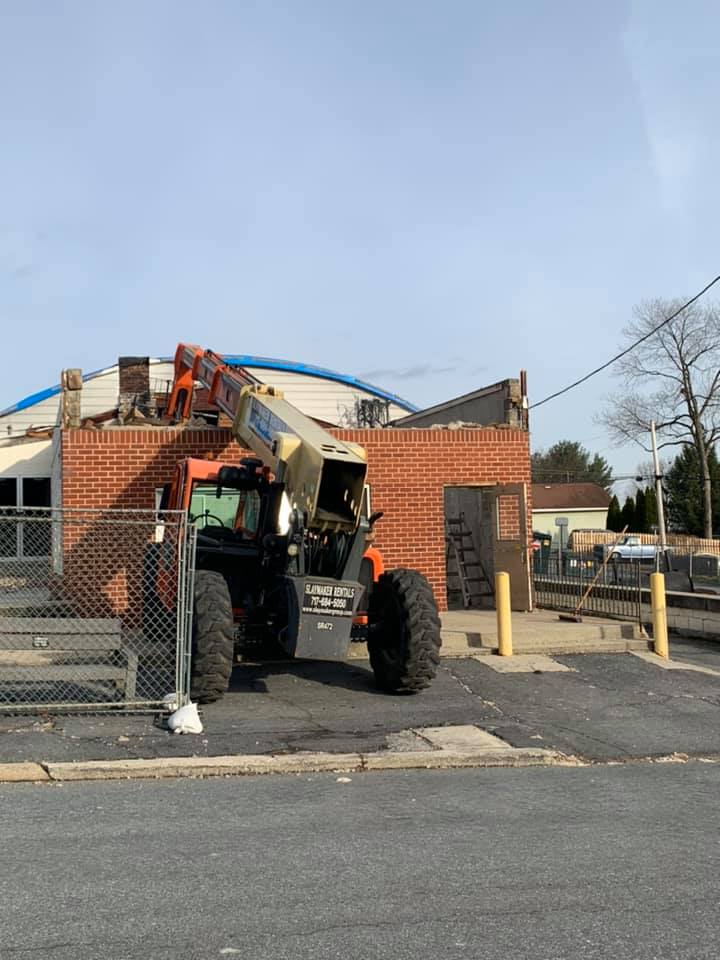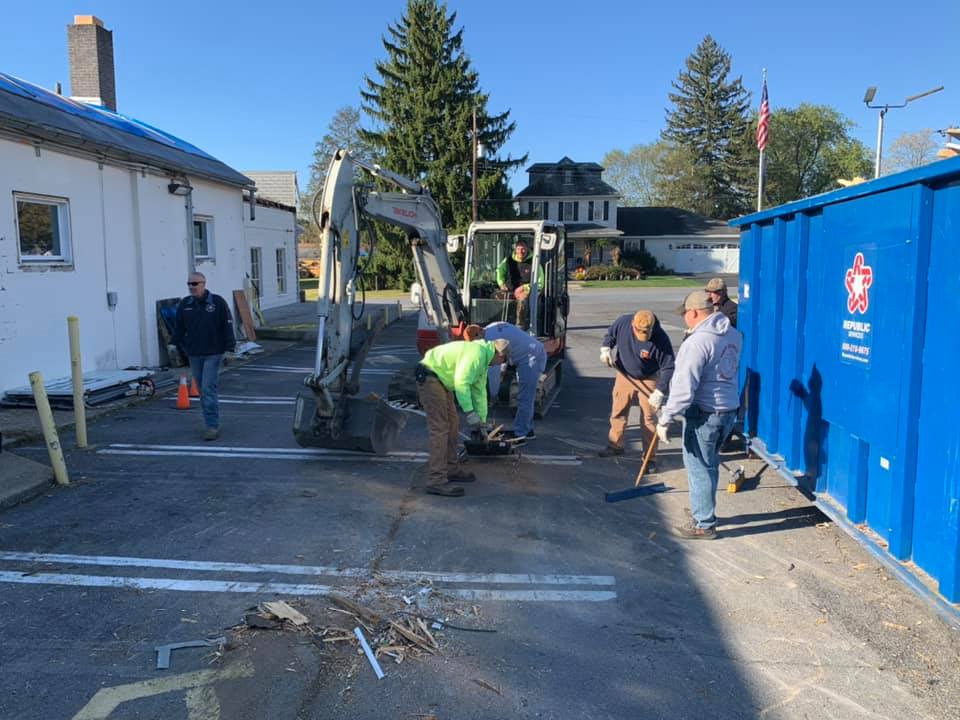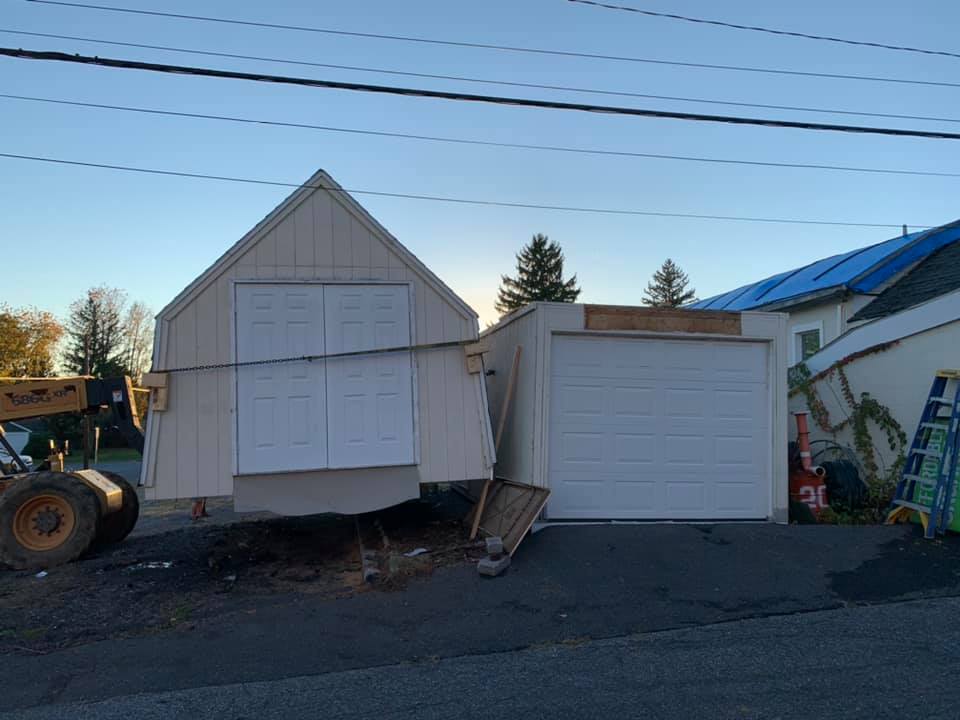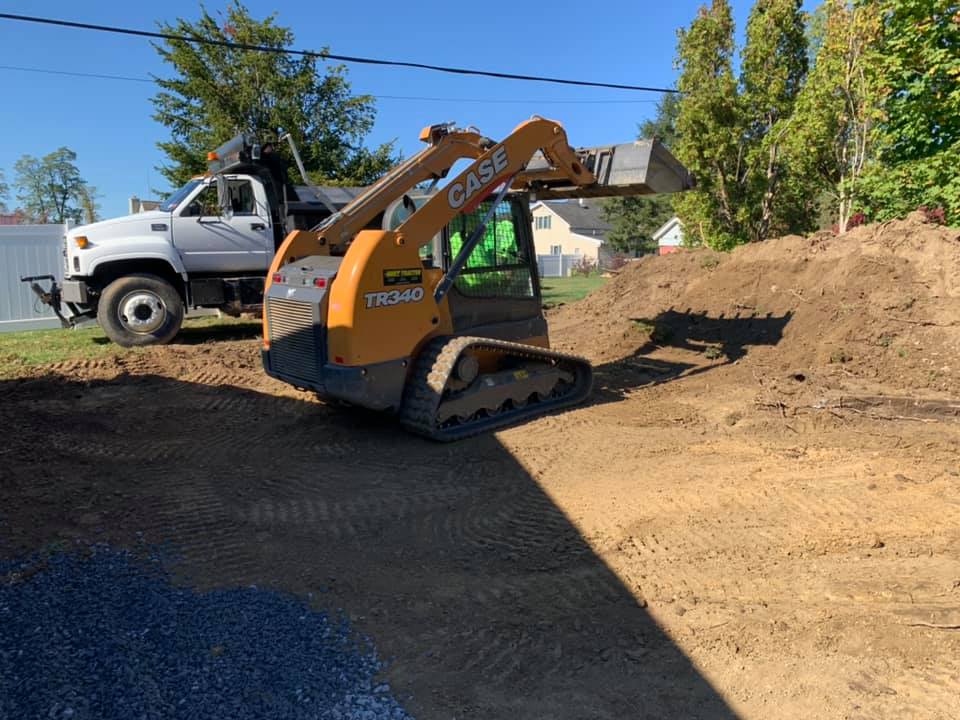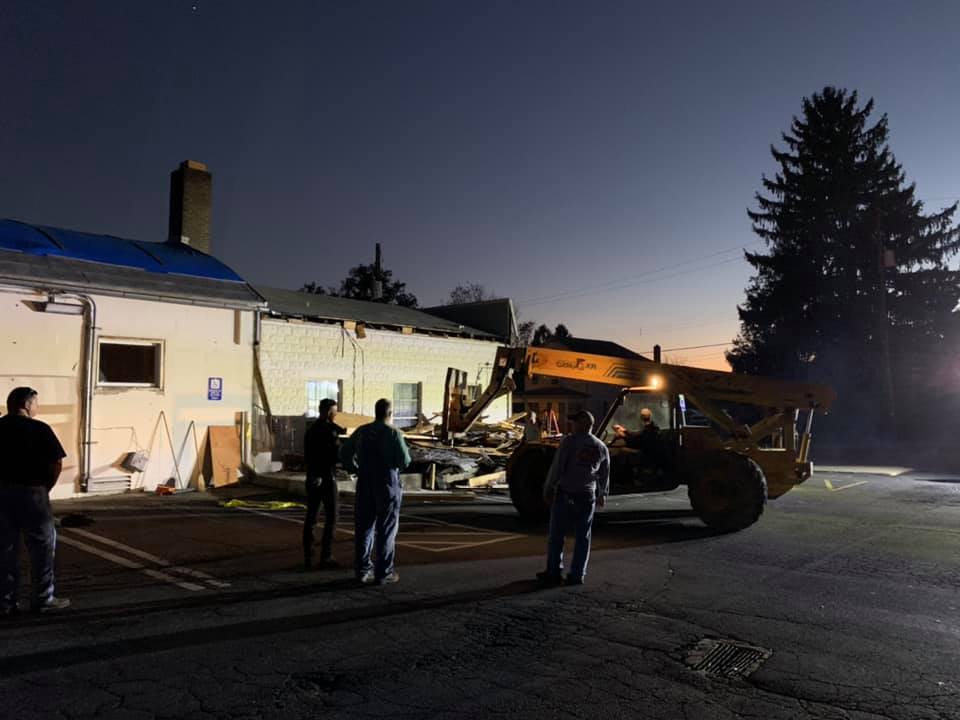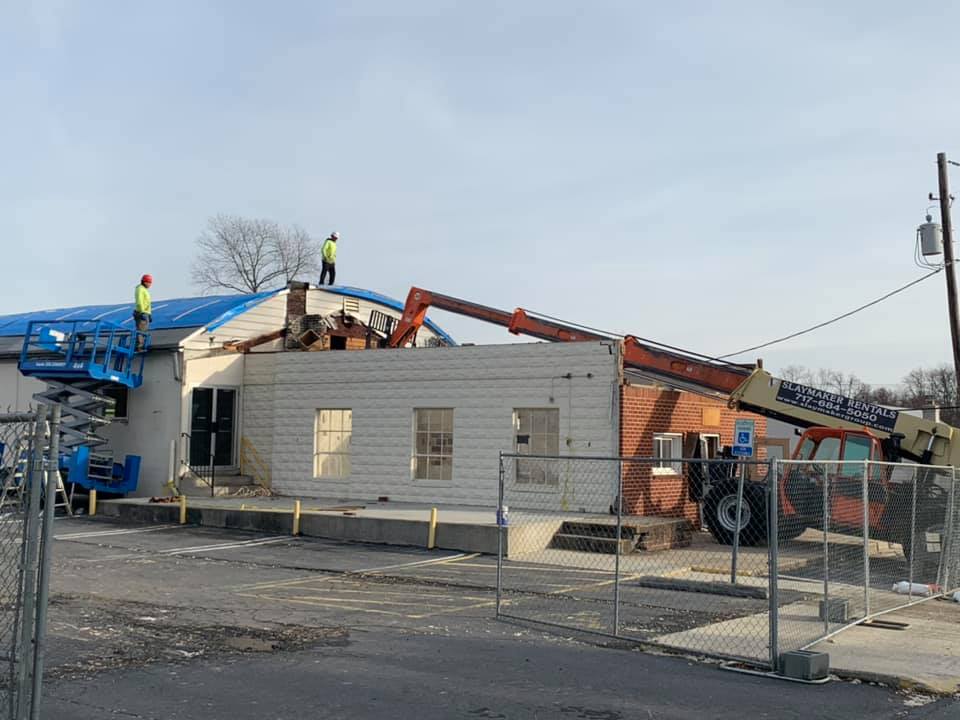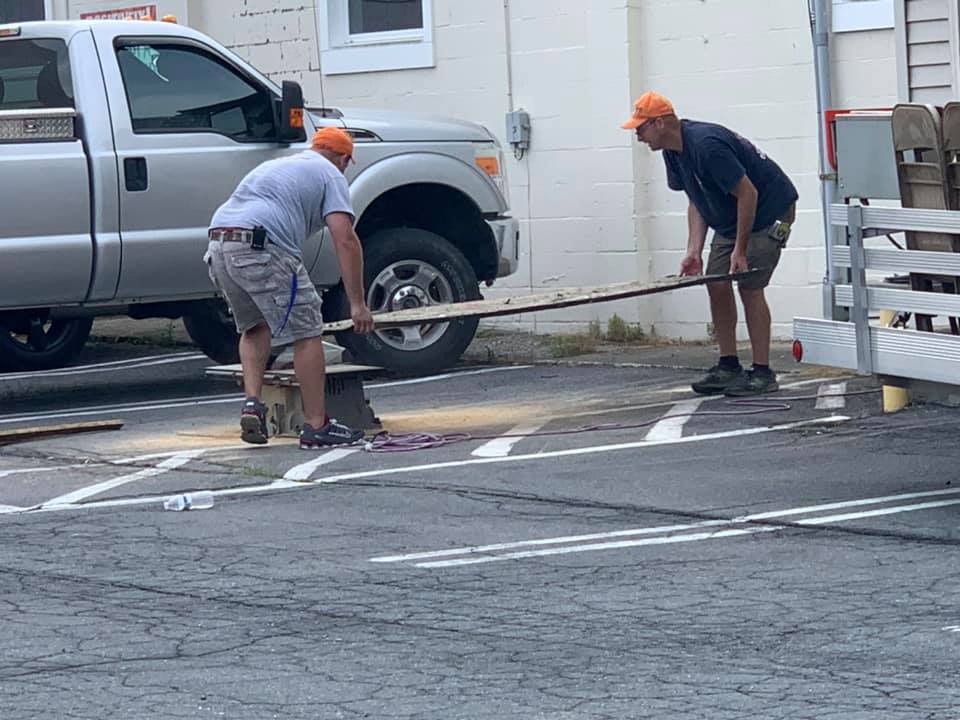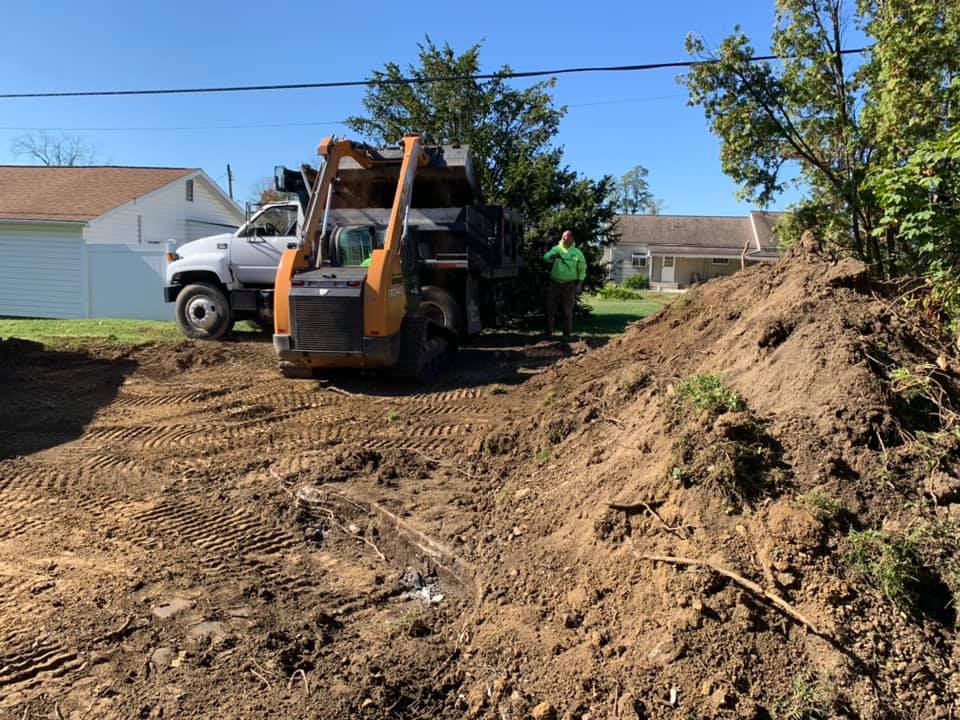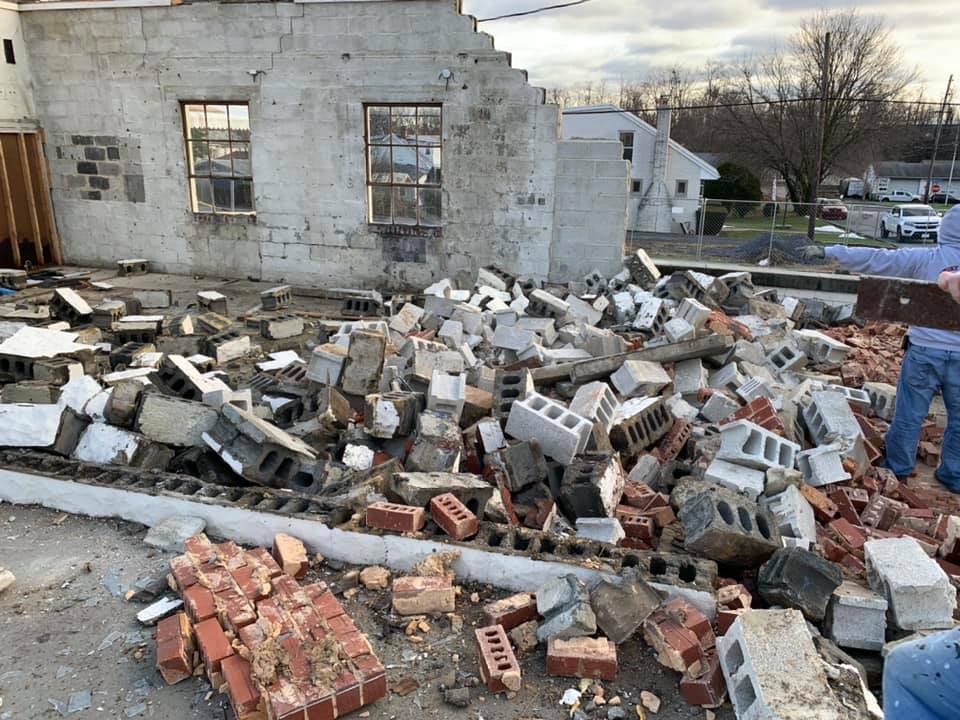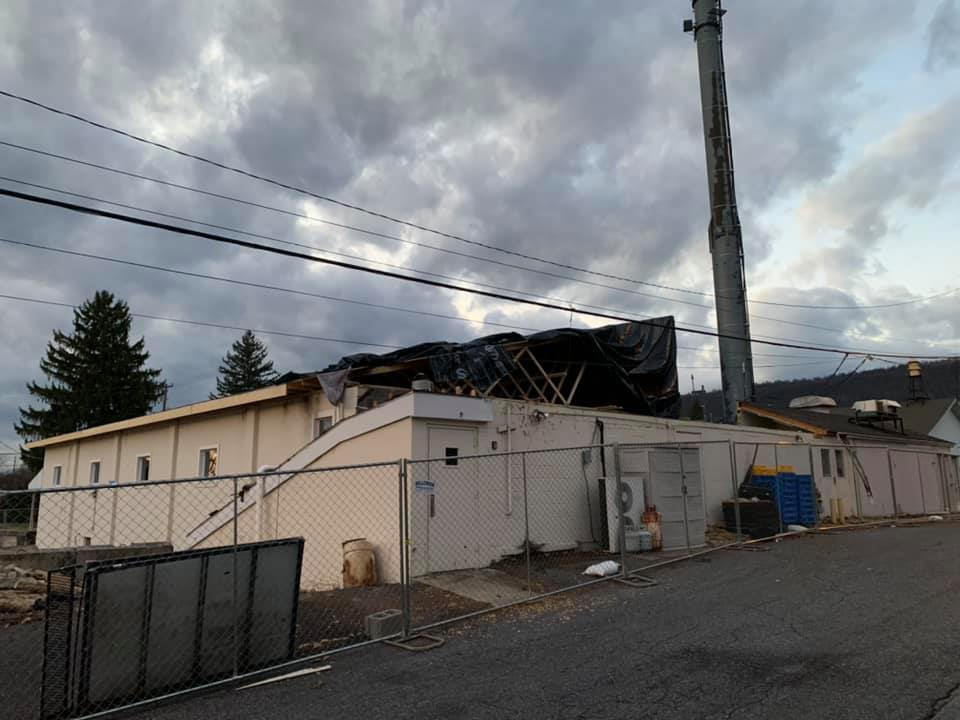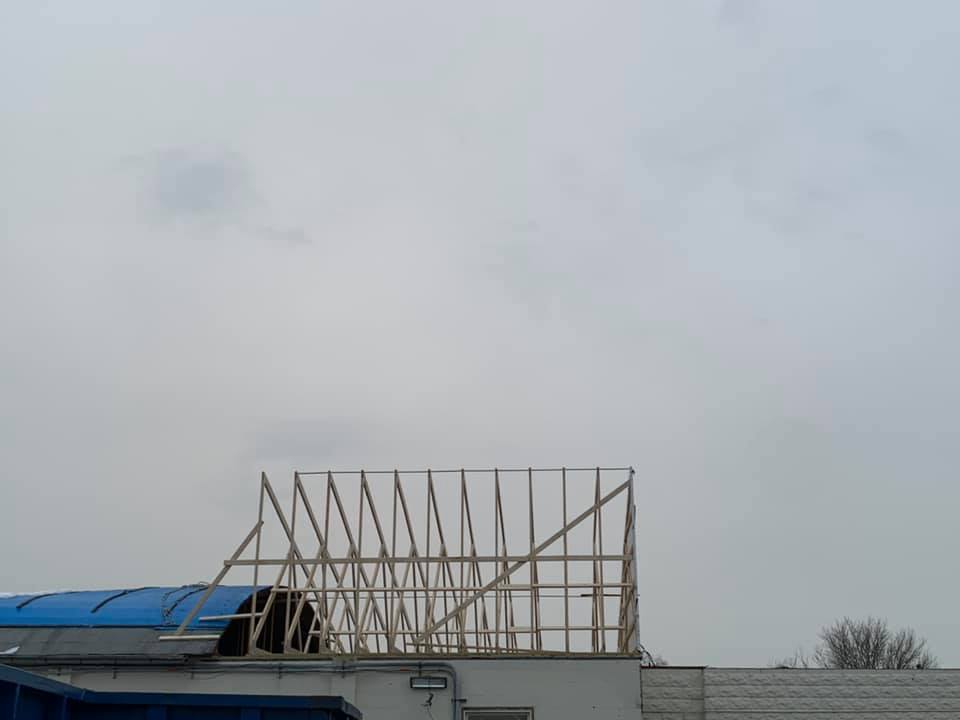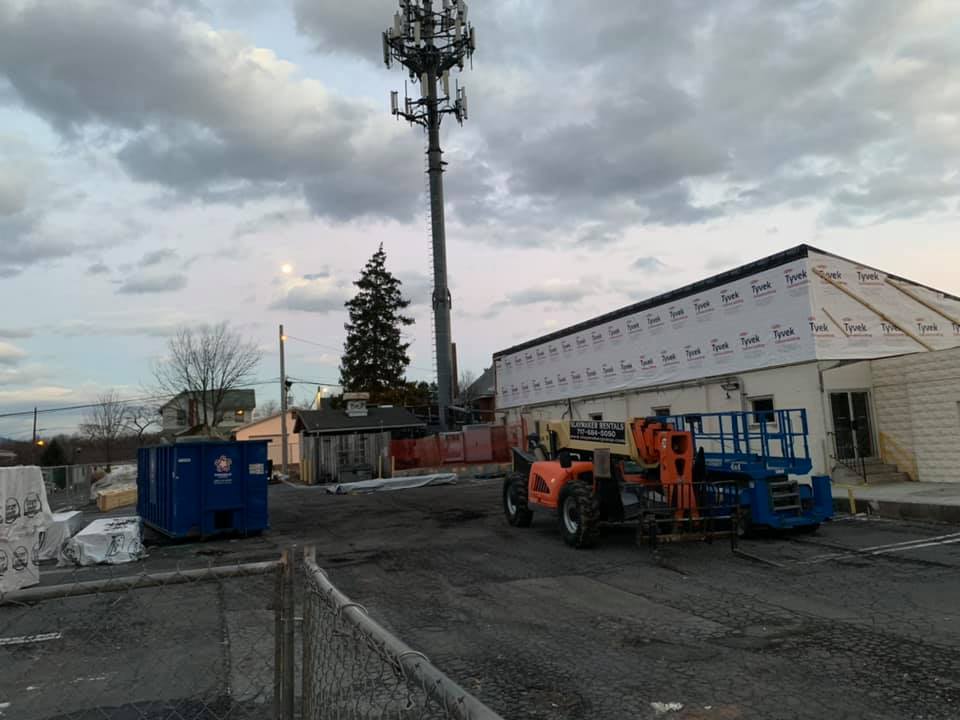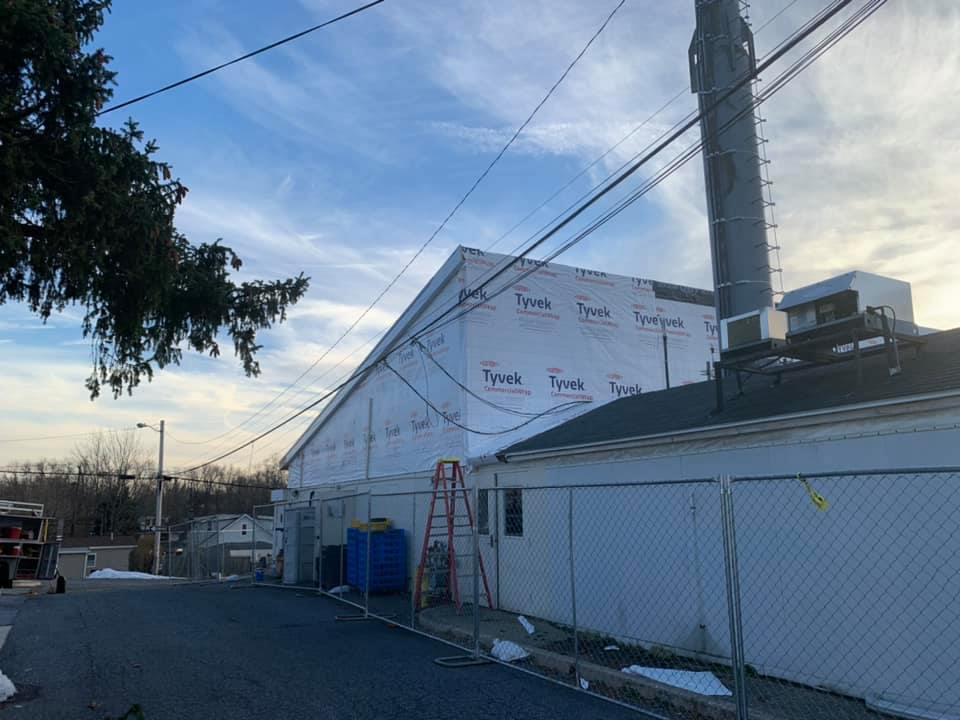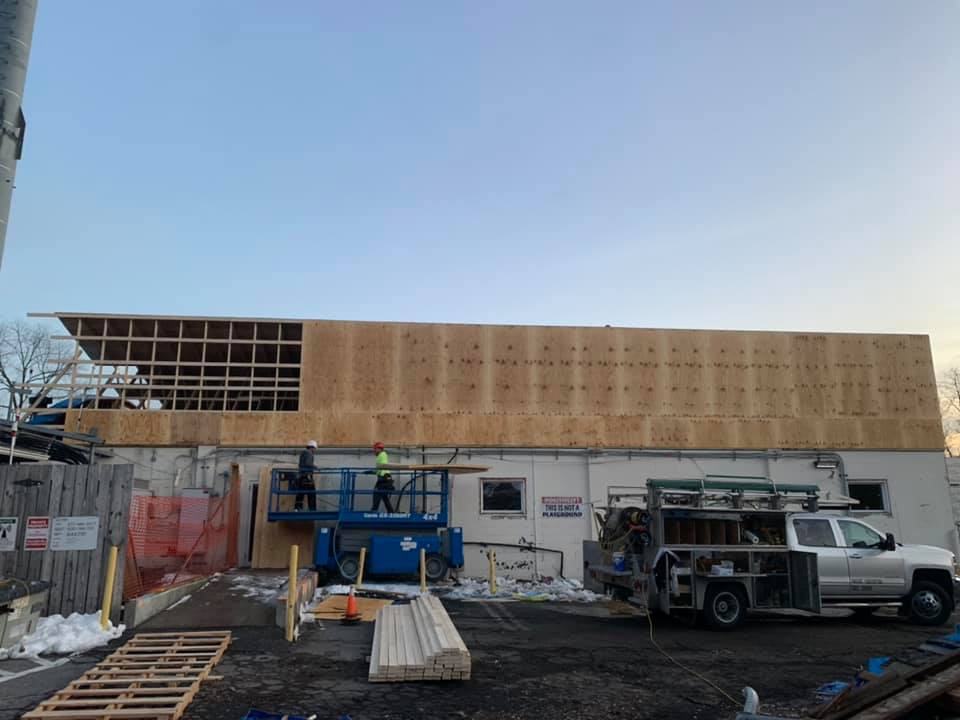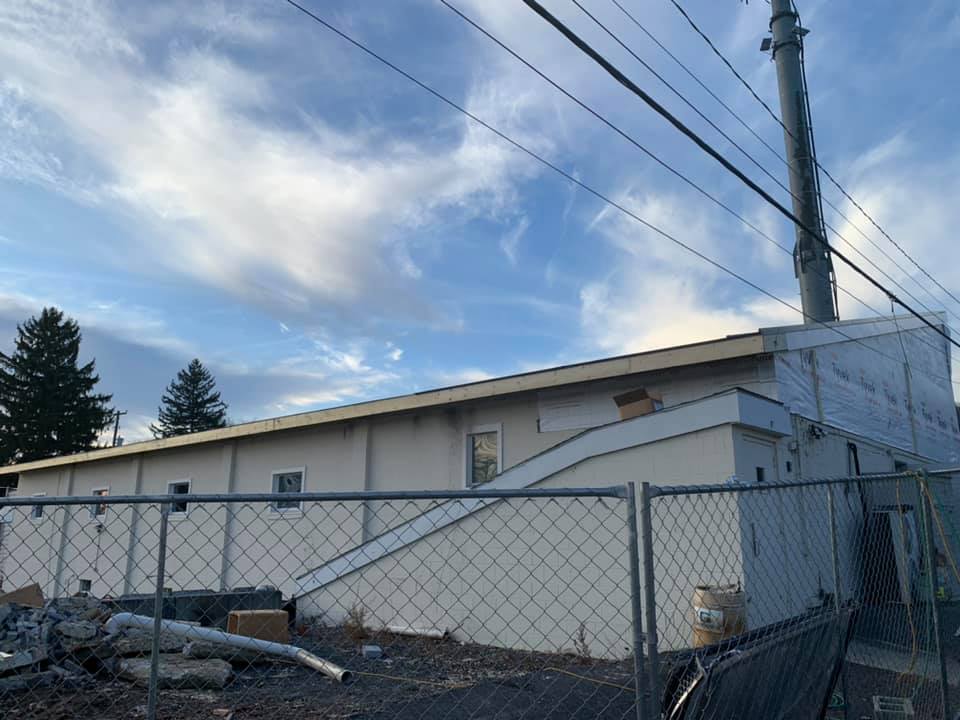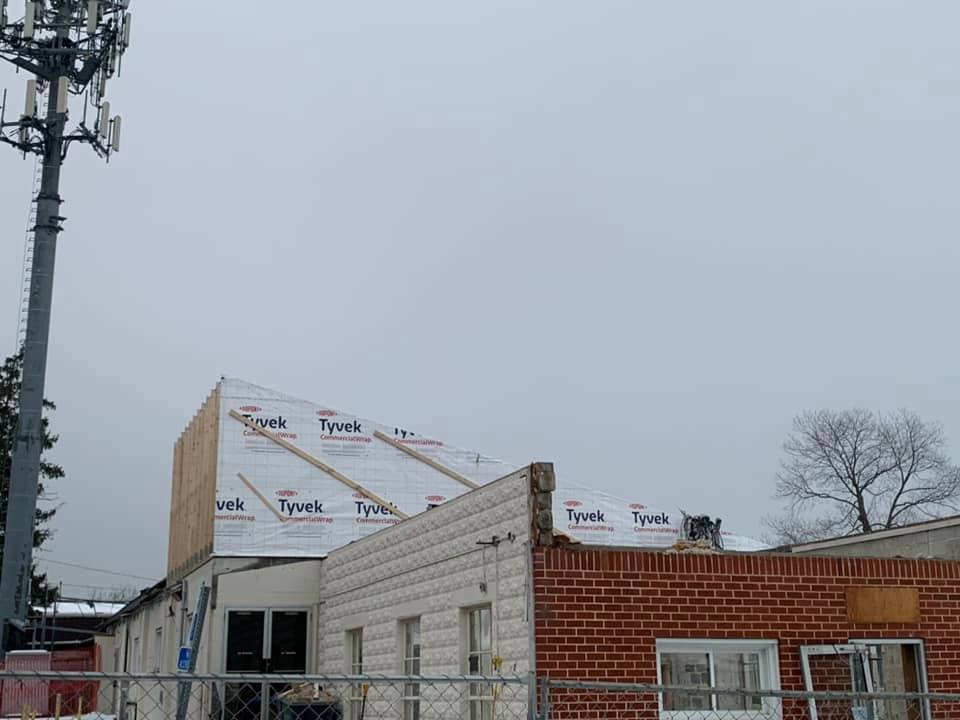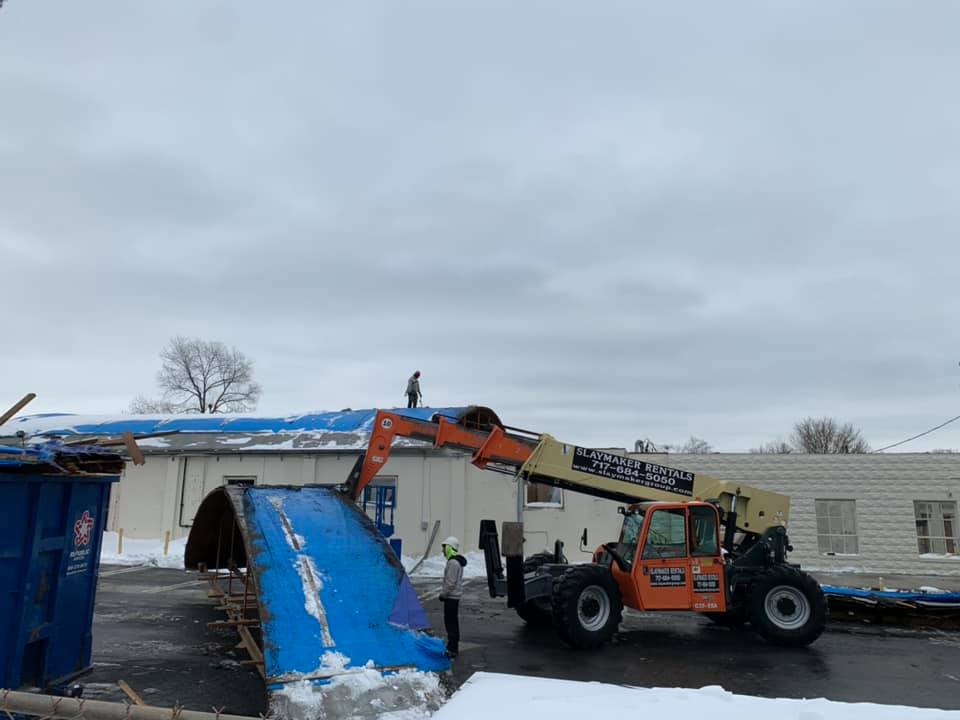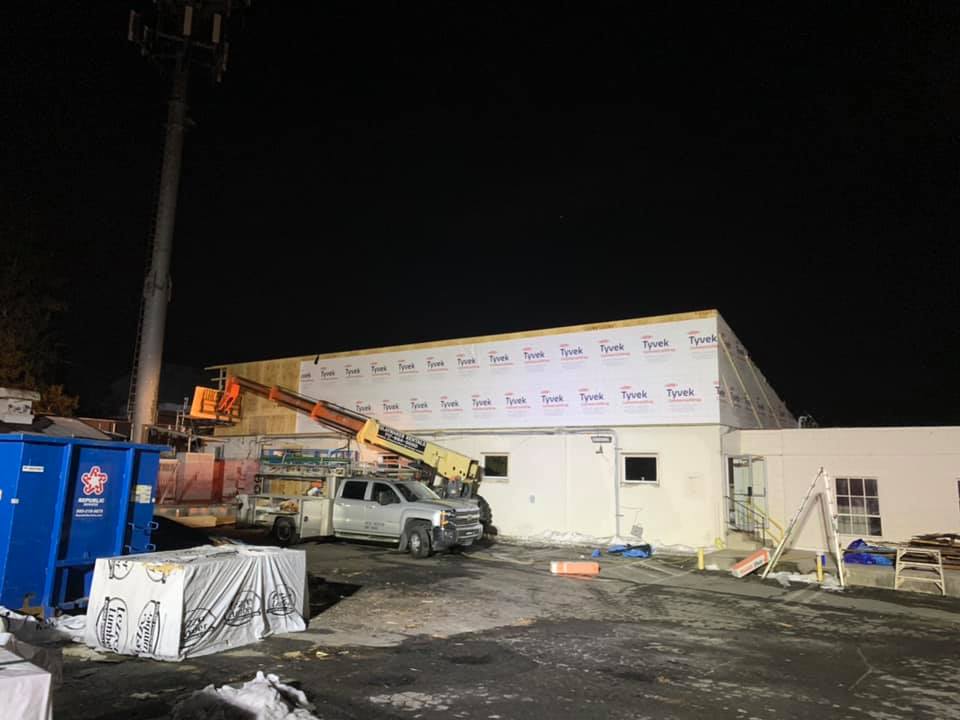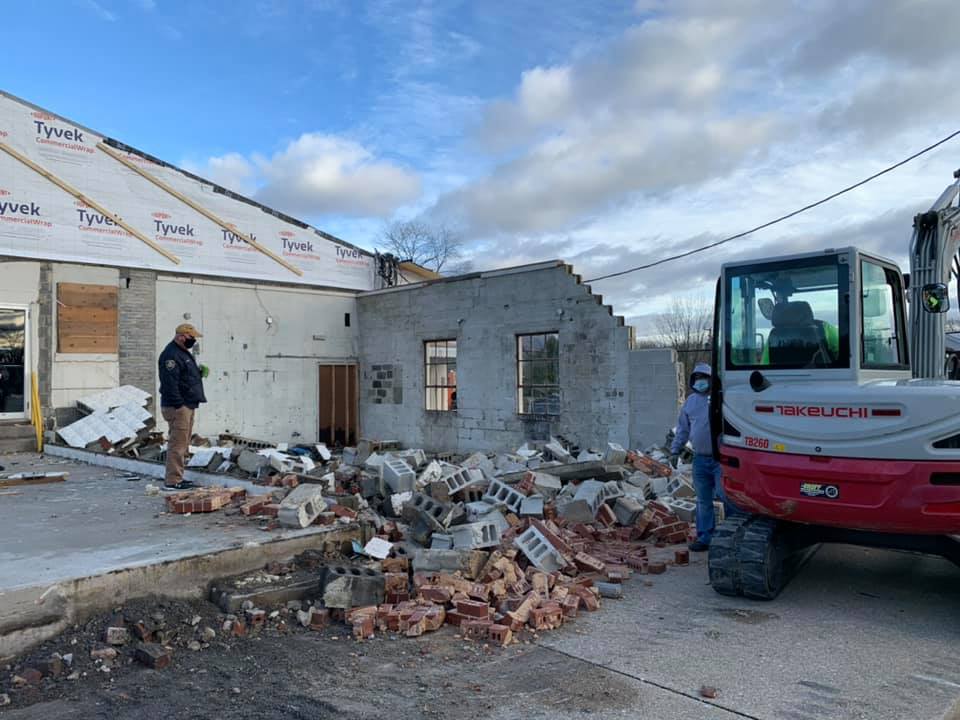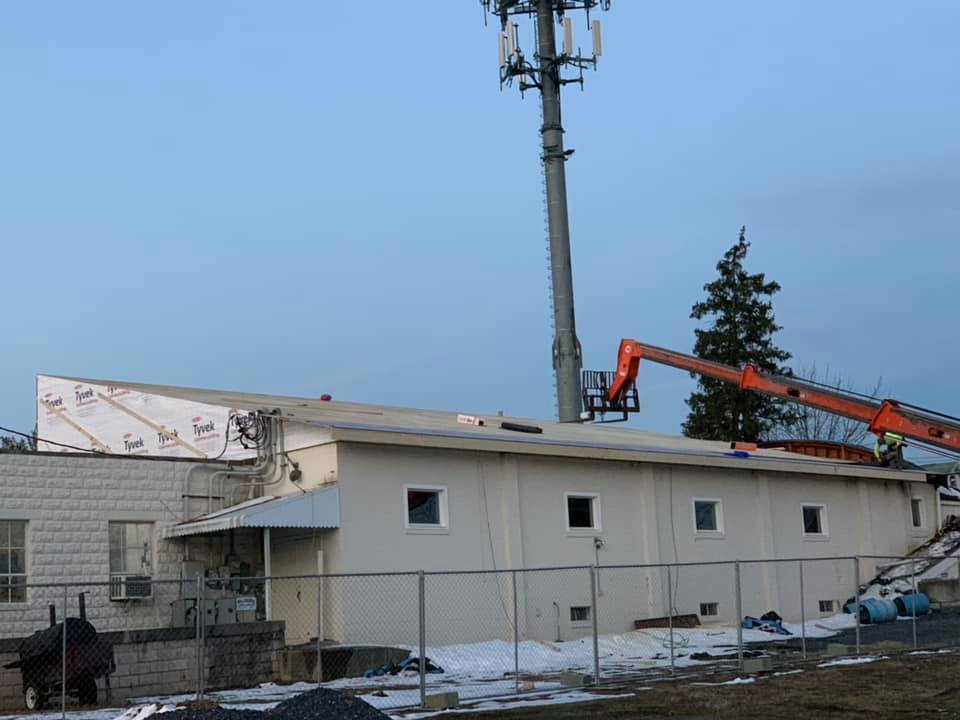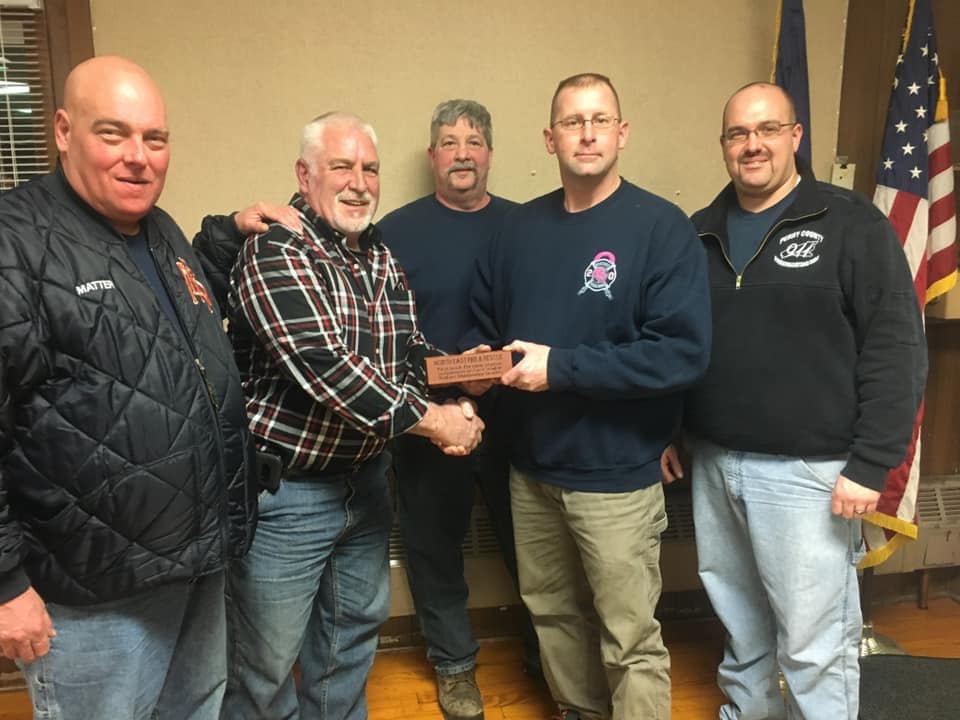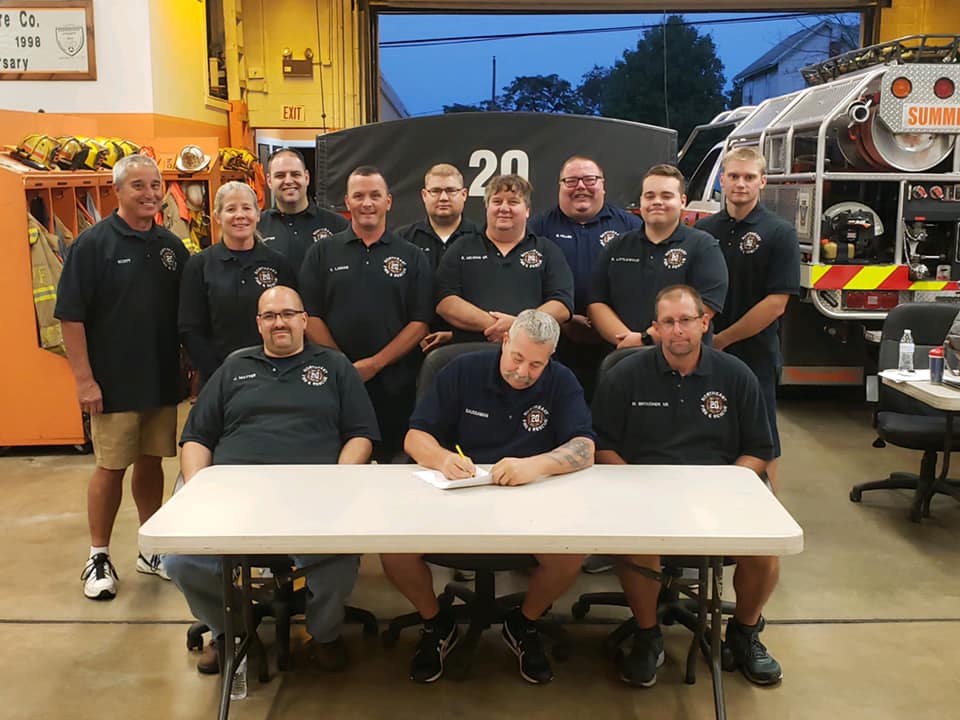 WANT TO HELP? CLICK HERE TO VIEW OUR CAPITAL CAMPAIGN AND PROVIDE A DONATION.